The Sunderland Guild of Help serves as a charity to the people of Sunderland since its foundation by Rev A. Wylie Blue in 1907. Today, the Sunderland Guild of Help continues its mission to help the poorest of the city and is still located within the city.
Would you like to get involved?
Surprisingly, The Sunderland Guild of Help does not receive much income from donations throughout the year. The finances we raise from previous income is used to pay all necessary bills before it can be used for applications.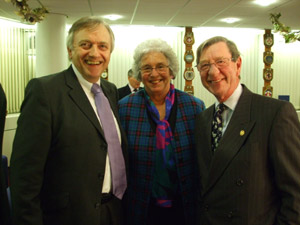 We are a team of volunteers that help to run The Guild. To find out more about us, please visit our Meet the Team page.

The city of Sunderland, proudly situated on the north-east coast of England and resting over the River Wear, is a thriving city rich in heritage and character. Please visit the 'About Our City' page.

The Guild, formerly on Toward Road, near the Winter Gardens, is now based at Bede Tower, Burdon Road in Sunderland.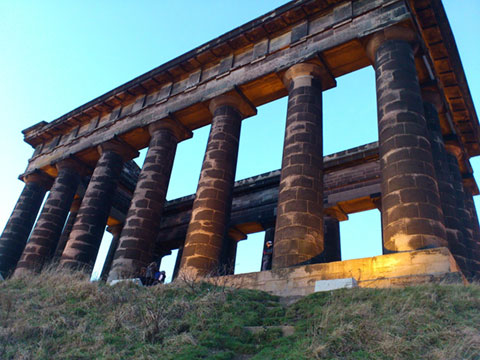 Although The Guild has existed for over 100 years, we support many charities in the region and look to support the work of more that match our core values.
We don't usually fundraise or ask for donations, but if you want to support the work that we do it would be much appreciated,
Learn more
We work with several organisations that are always looking for new volunteers. If you want to give back to the local community, please get in touch with us today.
Learn more
Sophie (not her real name) and her young son have recently been housed into a rented property, from a refuge, in consequence of domestic violence. They have made good progress in furnishing the house, but her son is in desperate need of new clothes and shoes before he returns to school.

Sophie

Alan (not his real name) has been living in an old mobile home for a number of years. His health has deteriorated and he has been given the tenancy of a bungalow. He has been receiving support and has been able to obtain furniture and a washing machine, but he is in desperate need of a fridge/freezer.

Alan

Jackie (not her real name) lives with her partner and 7 children in an overcrowded flat. Her partner cares for an elderly relative and the children have various health problems. They would like to send the older children on supervised activities over the summer holidays, which are organised by the local authority.

Jackie

Kim (not her real name) is a single mother with three young children. She is working with the Child and Family Support Worker to make a home for her children, but she cannot afford safety gates or building blocks and similar toys for her younger children.

Kim

After many years operating from 4 Toward Road, Sunderland, the Guild of Help has sold the building and moved to modern offices at Regus House at Doxford Business Park, Sunderland. The future is bright for the Guild, which is now in a very stable financial position, going forward into its 110th year of operation. Our primary aim is still to provide financial support for those in need in the City of Sunderland, at their time of need; in accord with the vision of Rev J Wylie Blue, who founded the charity in 1907.

Dr Norman Taylor MBE DL Chairman of Trustees
More Information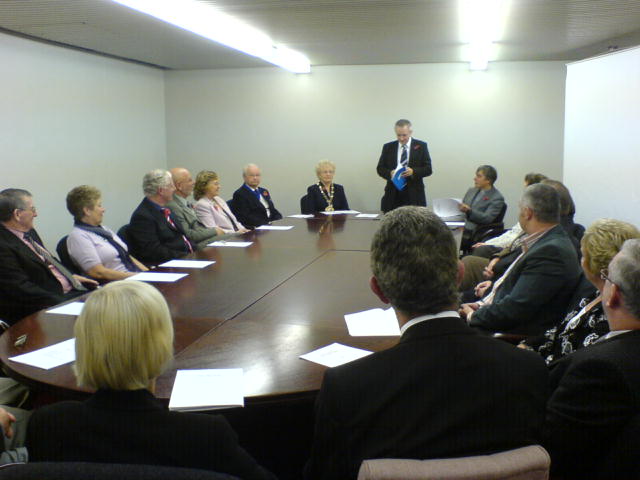 Back in 2007 we celebrated 100 years of the Sunderland Guild of Help,…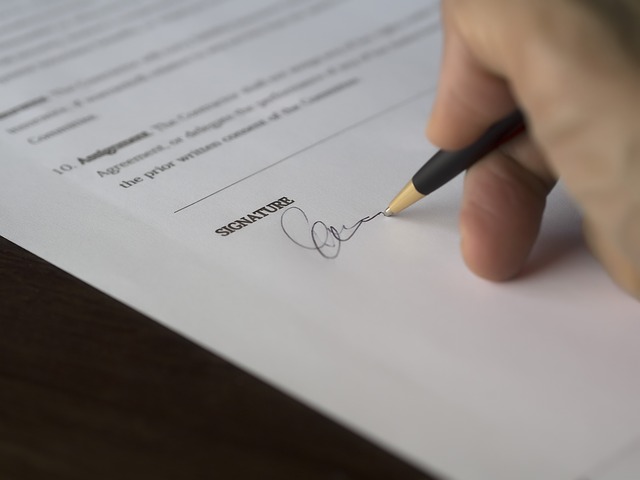 If you are living in Sunderland and are in need of help from…