Issues that matter to us
Each year we like to give to support the people in Sunderland who are most at need. Details of our fundraising campaigns will be in our newsletter.
1000

s

individuals supported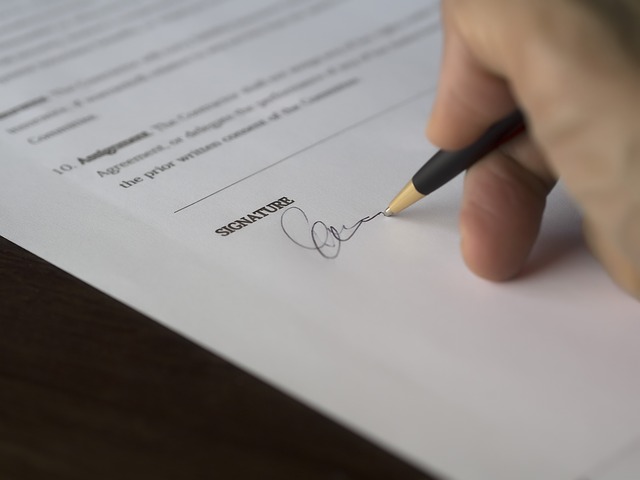 If you are living in Sunderland and are in need of help from the Sunderland Guild of Help, you must apply through a Social Worker or a Professional who is familiar with our system. All applications are treated with complete…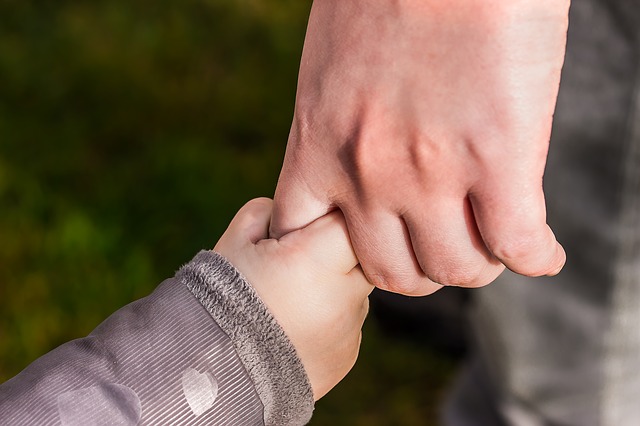 Surprisingly, The Sunderland Guild of Help does not receive much income from donations throughout the year. The finances we raise from previous income and donations are used to pay all necessary bills before it can be used for applications.
We…
273,404

+

people in Sunderland